We've found these fabulous hats by Merry Berry to warm your little ones up in these chilly months whilst looking absolutely adorable at the same time!
These hats are super soft and cosy and are handmade from 100% cotton so are very comfortable for your baby's head.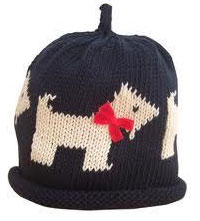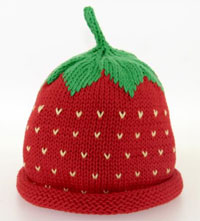 Merry Berry also supply a range of boys hats too so it's worth taking a look at their whole range. These hats make great gifts and you can buy these lovely hats from one of our favourite suppliers; Vanilla Bloom who sell a selection of designer boys and girls baby clothes.