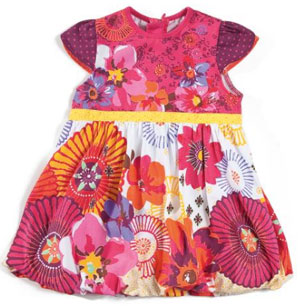 I was so excited at the beginning of the week when I saw Catimini's new Spring/Summer collection of dresses that I just had to blog about them. They're simply stunning!
Catimini are a French brand producing up-market, vibrant clothing for babies and toddlers. They are one my favourite kids clothing brands because every item of their clothing is just so fun and colourful.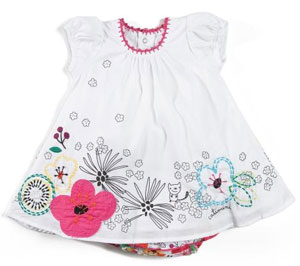 The thing I love most about Catimini's distinctive range of clothing is that they have a very unique style to their peices, each has a beautiful French flair to it. They are very creative with their designs so you won't find anything similar anywhere else.
Some of their dresses are a bit pricey but I think they're definitely worth it.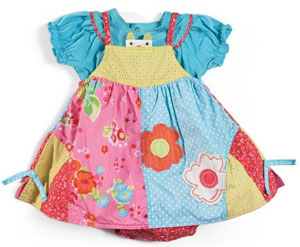 What do you think of the new Catimini Spring/Summer dresses?